HOW DO WE MAKE MANAGER TRAINING BETTER?
Of new managers underperform in their first 2 years because of bad habits developed. S*M*B focuses on key habits and fundamental behaviors.
Ken Blanchard companies data 2018
Of managers say they could use more training. Self-serve and short courses with practical tips fill that need.
Middle manager research from Prositions
Of managers say training would be better if it was more engaging/interesting Our focus is on great content and improved fundamental behaviors.
Middle manager research from Prositions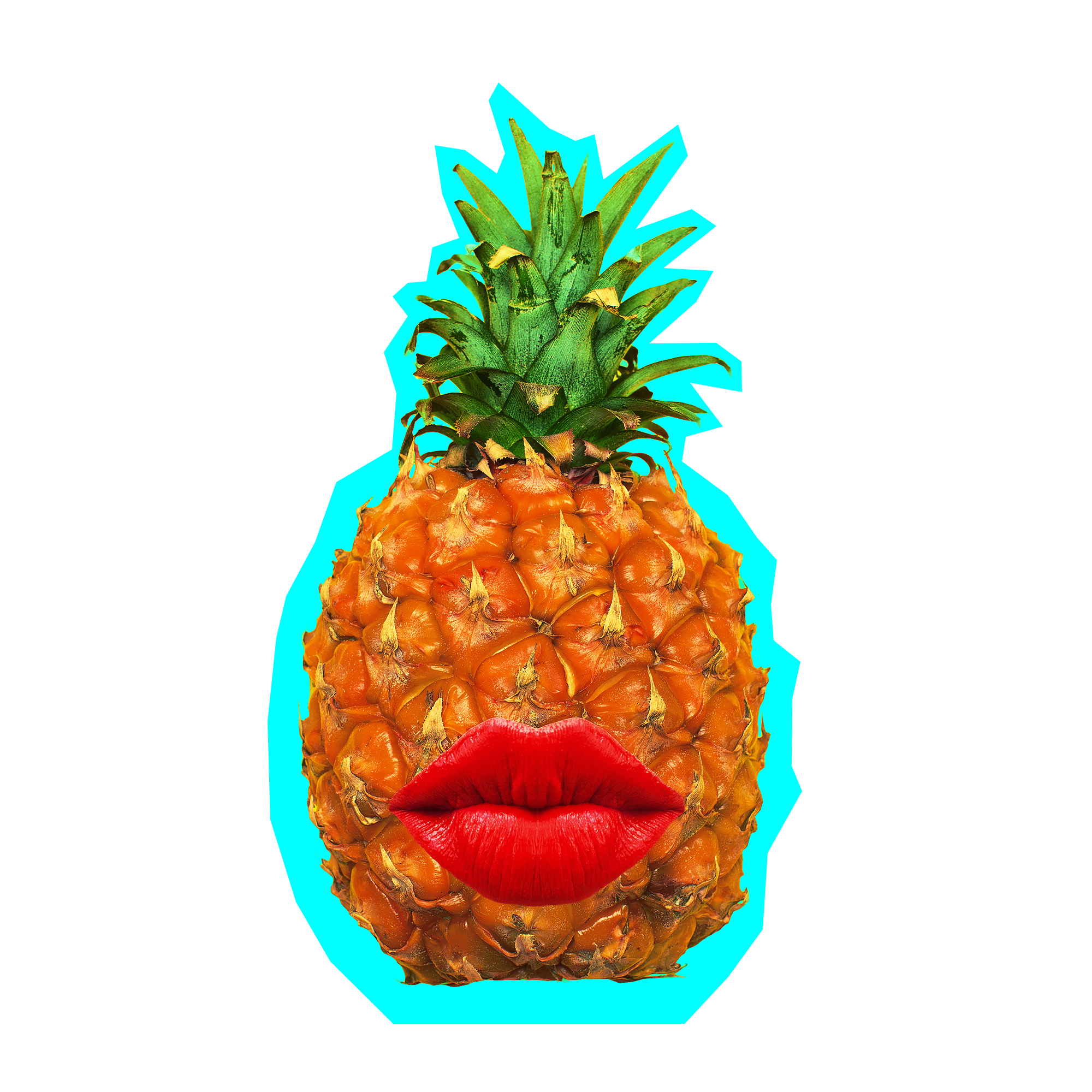 Bite Sized Manager Training
You learn more when it's weird
Do you like being a boss?
Famous bosses:  Michael Scott, Leslie Knope, Iron Man, M, Liz Lemon, Bill Lumbergh, Gordon Gekko
Bite Sized Manager Training that doesn't suck
Why can't training be as cool as stuff I like outside of work?
Maybe we watch too much Adult Swim?
Sure all of this is fun, but it's serious work being a boss
Bite Sized Manager Training
Is SUPER*MEGA*BOSS for me?
WHAT IS SUPER*MEGA*BOSS?
What if learning how to manage people at work was relevant, practical, and as interesting and cool as the content you look at outside of work?
Short Videos, Virtual, or In-person
Experiential learning that engages
Bite-Sized, Practical Content
It's binge-worthy
Based in Neuroscience
Focused on behavior change
VIDEO BASED TRAINING
Manager Fundamentals videos are short sessions in the basics. They're fresh and fun and focused on practical behaviors you can do today.
KICK A$$ MEETINGS

CRUSH YOUR 1:1

GROW PEEPS

DON'T BE AN A$$HOLE

PRIORITIZE & PERFORM

DON'T PANIC

BE VIRTUALLY AWESOME

We create a virtual or in-person LAB experience to grow and experiment with manager skills.
Yes, pls
1. Let's TALK
What do your managers need to improve? Sign up now for a free 30 minute chat.
4. We DELIVER
S*M*B runs the LAB and we have an awesome experience!
2. Let's Design
We create a S*M*B LAB experience virtually or in person using our library of skills.
3. Let's ORGANIZE
We set up a space and time to experiment and learn.
5. We DEBRIEF
Everyone gets access to our S*M*B momentum program on Instagram.
SMS BASED TRAINING
We LOVE love love our NEW mobile based SMS courses! Once-a-day messages right to your phone sending you reminders of good boss habits.
Our SMS courses are cheap and cheerful ways to remind you of how to be a boss. Good for the budget-constrained and those who want a simple and fast way to ramp your skills.
You pick your platform (Text or What'sApp ) and the time we slide into your DMs! Super cool.  Give it a try!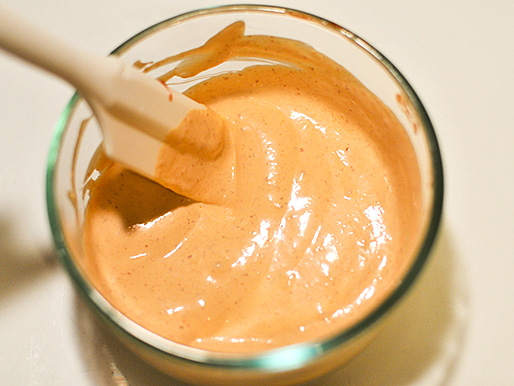 SPECIAL SAUCE
Fresh
Managers want and need more training.  It needs to be training designed for the real weird world of leading people.   SUPER*MEGA*BOSS focuses on creating viral, weird, fun content and sessions that engage managers and stick with them for much longer than the usual content.
Small
Attention spans are going down.  Who has time to sit in long courses with too much content to possibly absorb?  SUPER*MEGA*BOSS is for busy managers who need to level up.
Habits
60% of new managers underperform in their first 2 years because they don't develop the right habits.  SUPER*MEGA*BOSS builds habits in a fun way and continues serving fresh content on Instagram  and videos to keep you going.
Say what?
People are telling their friends about SUPER*MEGA*BOSS
""Loved the neuroscience / advice from an expert. Learned to take care of myself, regulate my emotions before talking to my team.""

Participant in a virtual session

Pinterest
"It was an amazing experience to sit with other team mates to learn how the brain works, share how we believe we (as individuals) perform most effectively, and - most importantly - how we can work more effectively as an organization! Should we host another session like this in the Spring, I would strongly encourage other employees to attend!"

Participant at an in-person session

Airbus A3
"Thanks Amy! We got lots of great feedback – the team really appreciated your content and most of all your approach."

Participant at an in-person session

Kaiser Permanente
"I want to thank you for dedicating your life's work to helping change the way we learn. Working with people and managing people is not as easy as we humans thought and I've loved how you've used neuroscience to really get people to think differently. Thanks for showing up as you. It was refreshing to see someone be authentically themselves and speak the truth."

Participant at an in-person session

Starbucks
"Your presentation was outstanding and was received very positively by 400+ Global attendees. You provided great insight and great practical recommendations."

Participant at a virtual session

VMware
Who is SUPER*MEGA*BOSS?
SUPER*MEGA*BOSS is a collective of rad people who want to make work not suck.
We combine binge worthy content with neuroscience & behavioral research as well as 1,000s of hours with managers understanding what components drive a less sucky workplace.
Our team delivers expertise in neuroscience, facilitating, leadership development, and talent management.  We also have creative content developers, artists, and video designers who bring the special sauce and make cool content.
We've also managed people ourselves and had our own a-ha moments–why not make the mastery of being a boss more fun?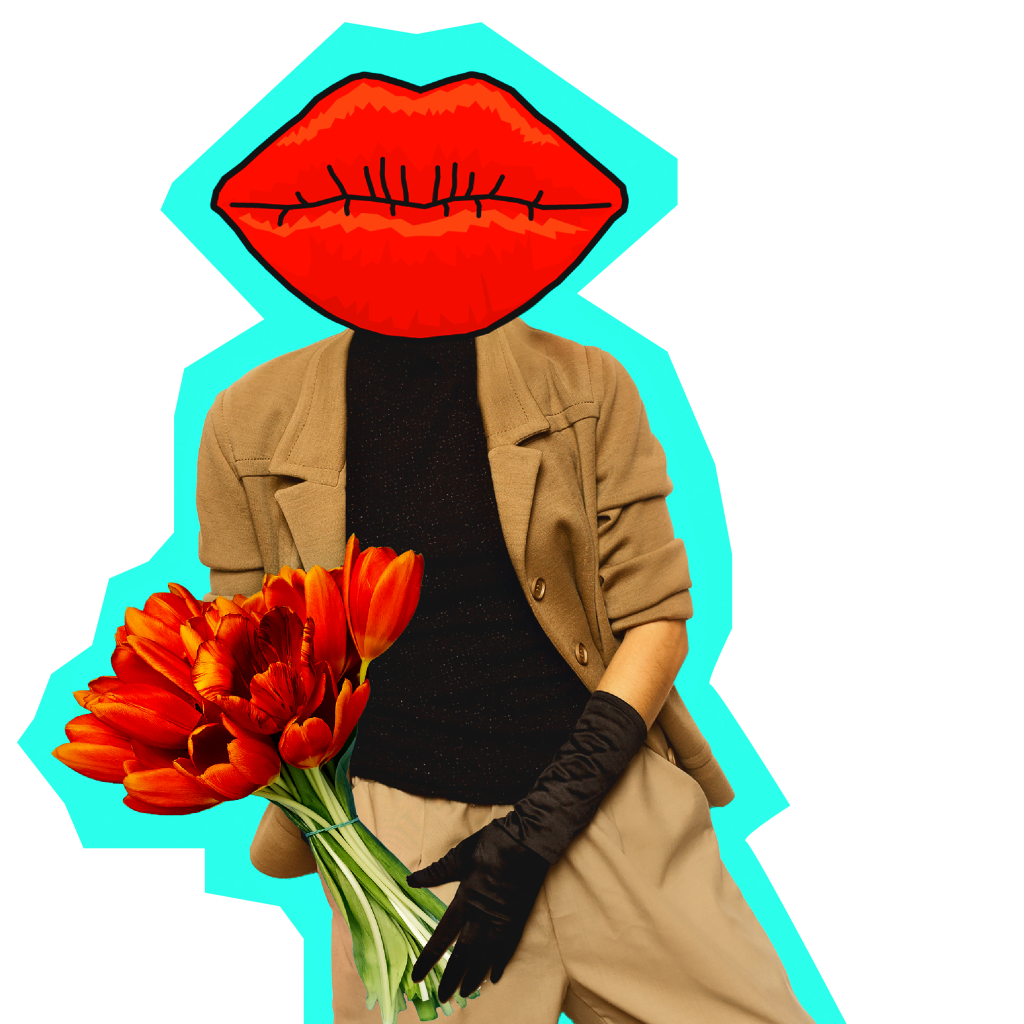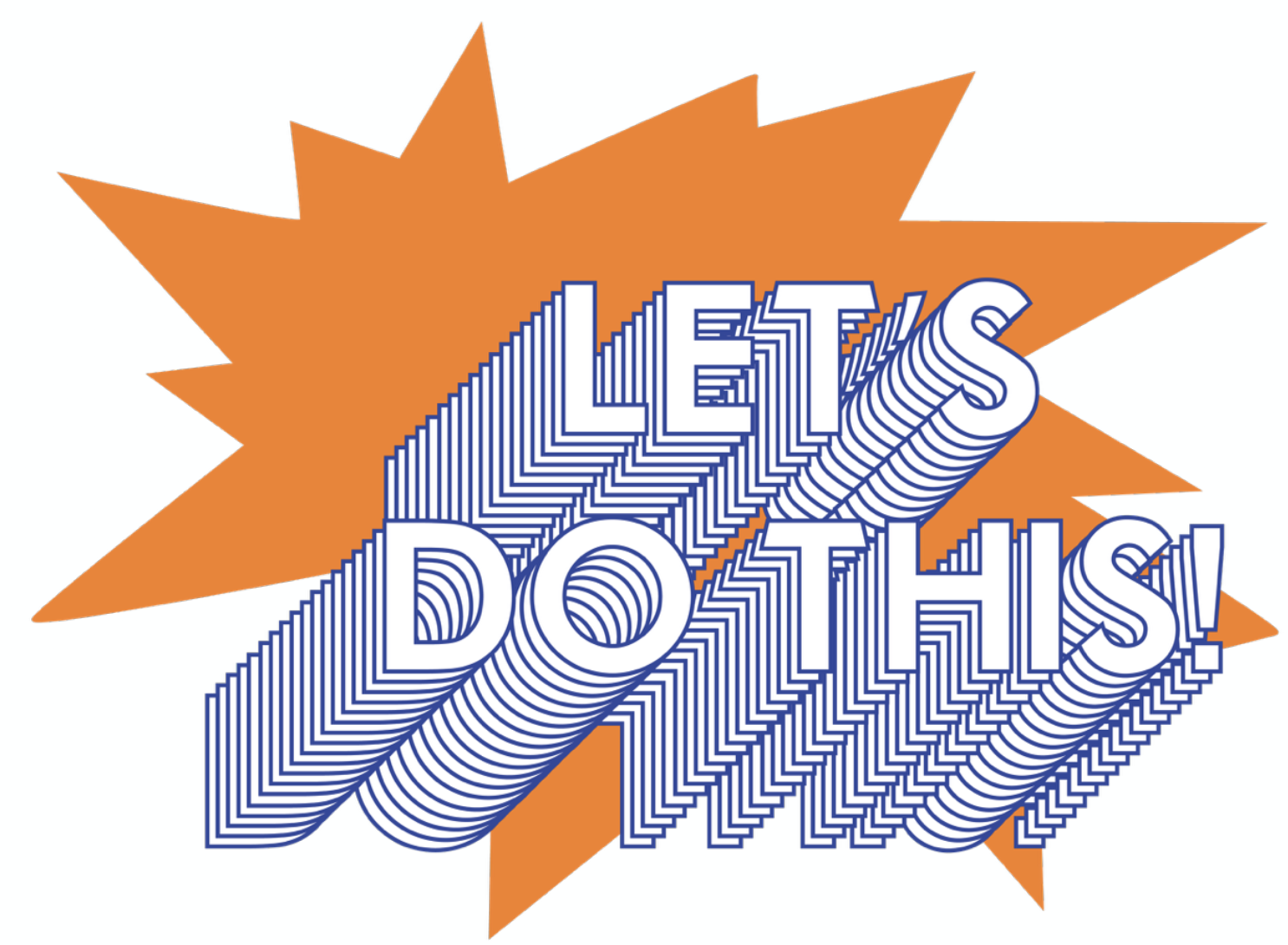 Let's talk! Book a free consultation with us.  Join our mailing list below where we serve up fresh content every other week.